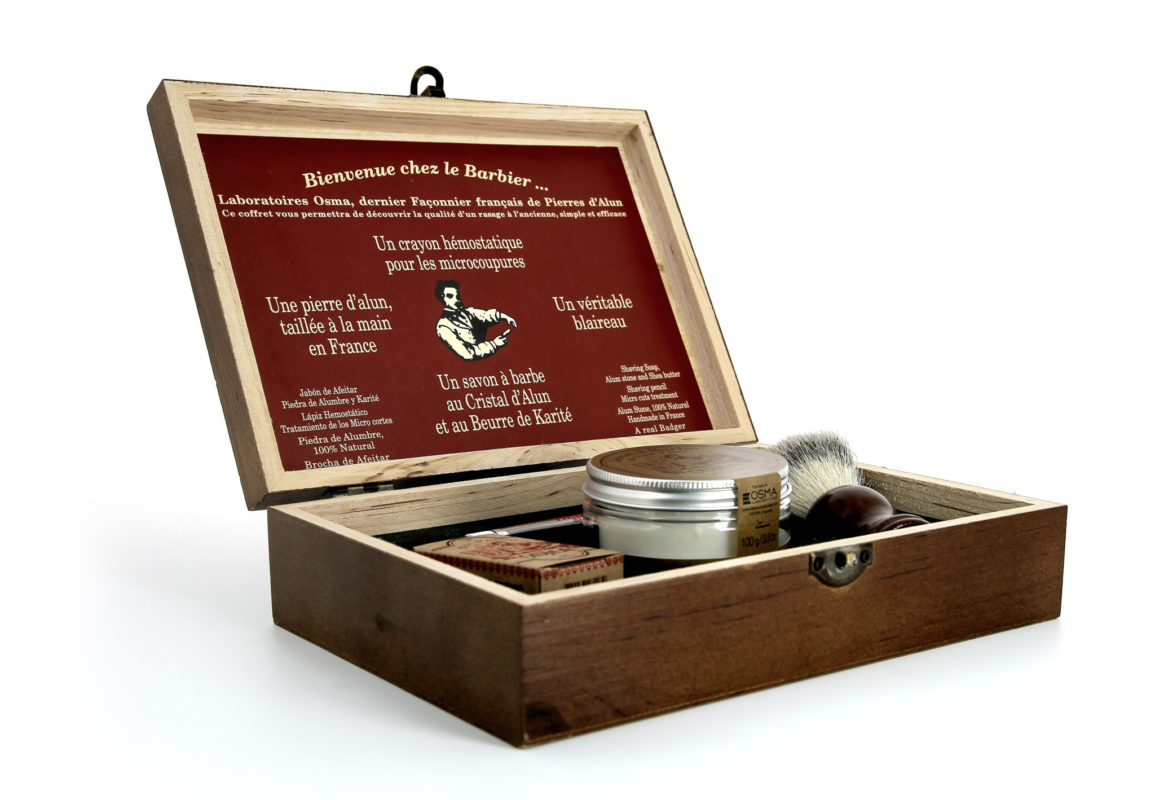 OSMA RASAGE
Since 1957, we offer the best of our knowledge through our shaving products .
Discover our range of products recognized by professionals and individuals for their high quality .
OSMA TRADITION
Osma Traditon , reflects our knowledge and experience acquired over the years, and allows us to offer the best of traditional shave.
A complete range of products for shaving becomes a pleasure every day.
Discover our products.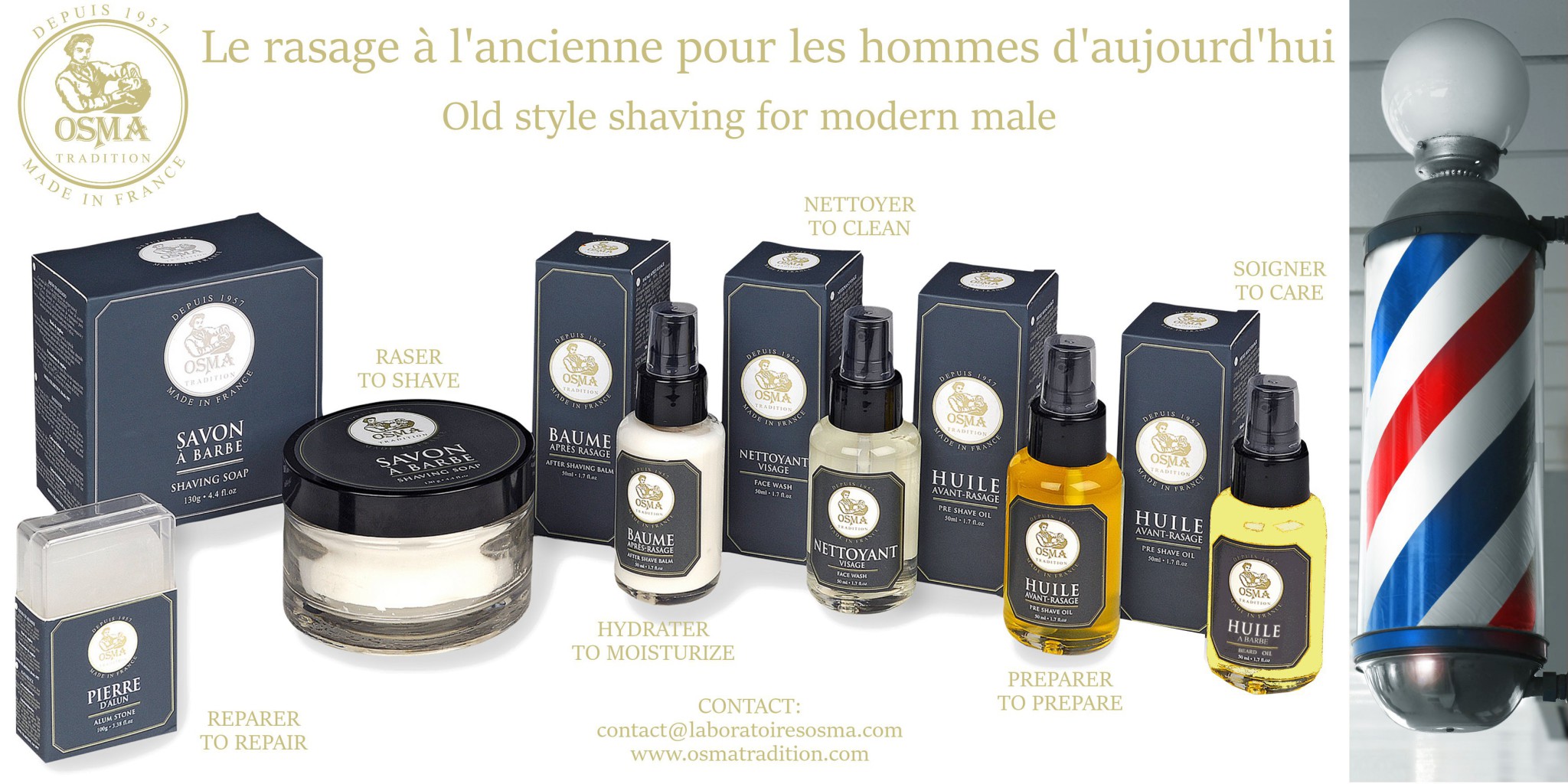 Osma Shaving: quality at the service of your skin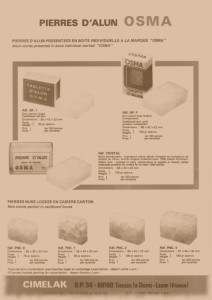 Since more than 50 years our company is an actor of classic shaving business.
Well known for the quality of our products, our laboratory offers complete ranges dedicated to wet shaving.
Our alum stones are made by hand in France, and became through the years the partner of barbers, but also of wet shaving beginners.
Our bloc Osma, an alum stone of 75g in its classic box, is nowadays known from all classic shaving lovers.
Thansk to a unique traditonal and craft know how we develop a complete range of products, in order to offer prodcuts for all mens, from shvaing beginner to wet shaving expert.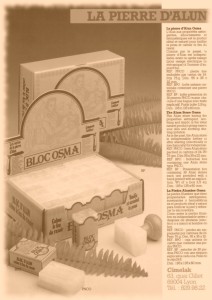 Thanks to our long experience we decided to create Osma Tradtion, shaving products range.
Made at least with 95% of natural ingredients Osma Tradition range is a high quality products offer made for men who wants to take care of them while respecting the environment.
Real pioneer of natural cosmetic manufacturing since 1957, our company brings a particular focus on using natural and efficient ingredients.
Because we think shaving is not a daily chore but a real men care transmitted form fathers to sons, we bring a special attention to the products we created to offer you the best of the classic shaving products.
Old classic shaving for modern male.
Natural and mineral benefits ingredients
Old and traditional kwow how
Result of our ecological and social commitment
High quality shaving products
Made in France
PRE SHAVING – AFTER SHAVE – MICRO CUTS – GIFT BOX – OSMA TRADITION
Depuis plus de 60 ans, nous proposons des pierres d'alun dédiées au soin après-rasage. Connues pour calmer le feu du rasoir et apaiser les démangeassions, la pierre d'alun et ses vertus anti-bactériennes éviter également les rougeur et boutons. Reconnue par les...
read more
Nous sommes heureux après prés d'un an de travail, de tests, de formulation...on y est. Notre shampoing à barbe est disponible. Côté ingrédients, les fondamentaux sont respectés avec 98% d'ingrédients d'origine naturelle. Pour les actifs, c'est naturel et costaud....
read more